HR Managed Service
HR solutions catered to your business needs (service & software HR). Get a complete, managed solution with our human capital management technology and experts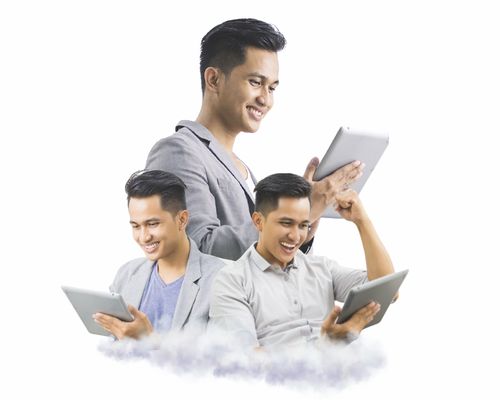 No more time wasted on complicated payroll calculations
With us, payroll is not only accurate and incompliance but will always be on time and on track. Worry-free payroll processes allowing you to focus on core business strategies.
No more long talent acquisition processes.
Hiring in less time means greater cost-per-hire savings. Allowing you to focus on developing your new talent.
No more extensive work on administrative HR tasks.
With us, you are one click away from all your organized HR data such as employee attendance, leave management, employee data record, and people analytics. Higher automation saves time and money. Allowing you to focus on HR data and visual insights for better optimization of your workforce strategy.
Workforce Outsourcing
Specialist workforce solutions services for your business. We'll develop handcrafted workforce solutions and support to drive your strategic growth.

Less risk means more opportunities to scale.

Leave your HR and manpower processes to the proven experts. Reduce risks of errors, and save time, resources, and money. Allowing you to focus on achieving your business expansion plans!
Impact outcomes with business process transformation and intelligent automation
We provide comprehensive, integrated business process outsourcing services so that our clients can save on upfront costs and focus solely on their core competencies and leave both back office and front office work in our care.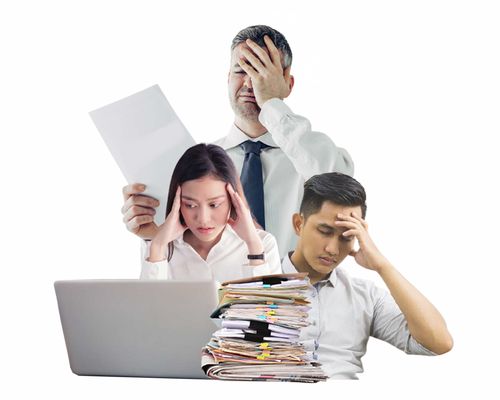 Employer of Record
Hire top talent while minimizing risk and cost — anywhere in the world.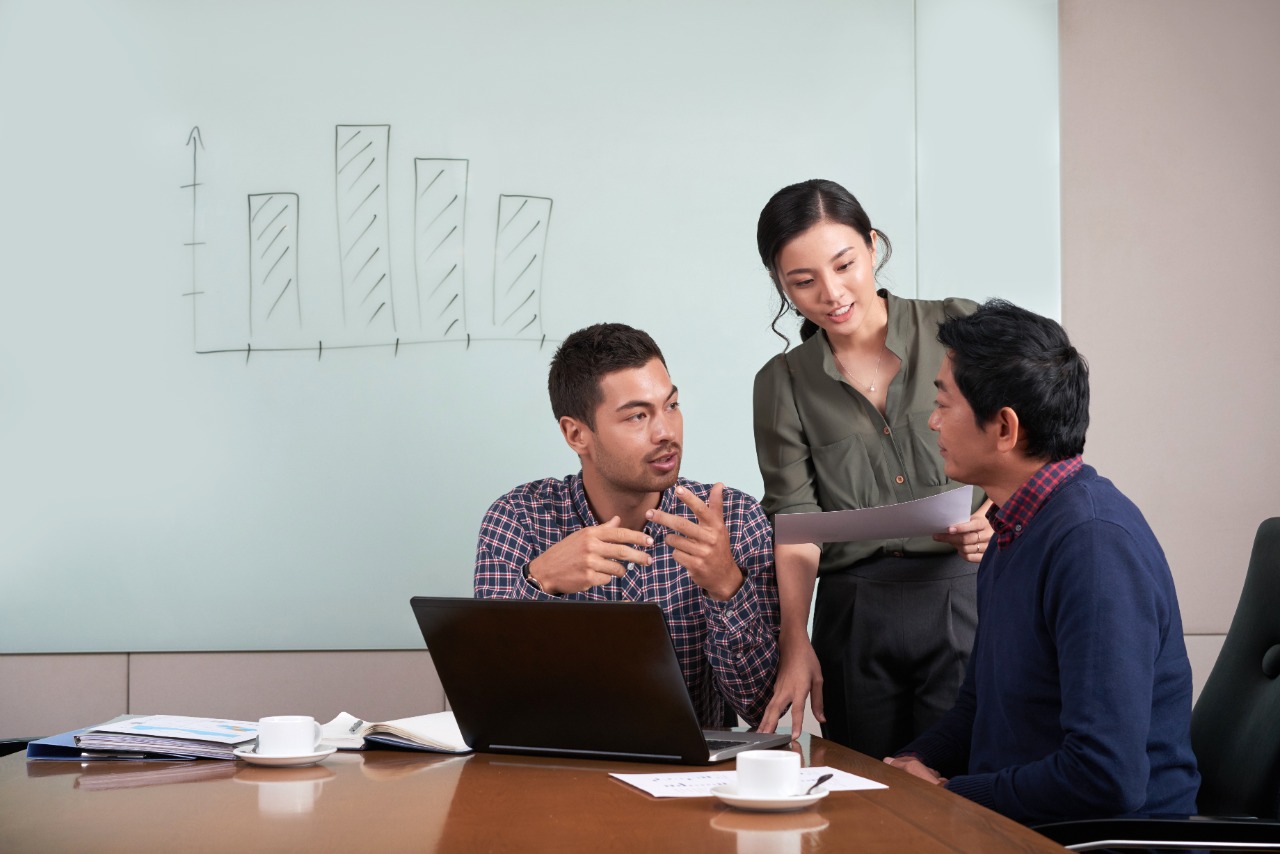 Employ talent anywhere in the world Compliantly
Our Employer of Record (EOR) solution acts as the primary employer of your employees on paper without you having to set up a business entity wherever you are planning to hire and employ.